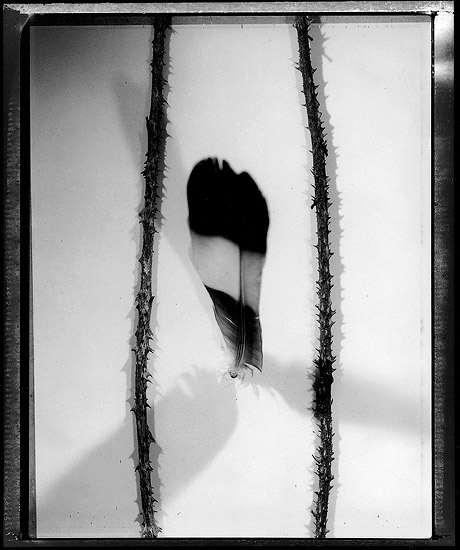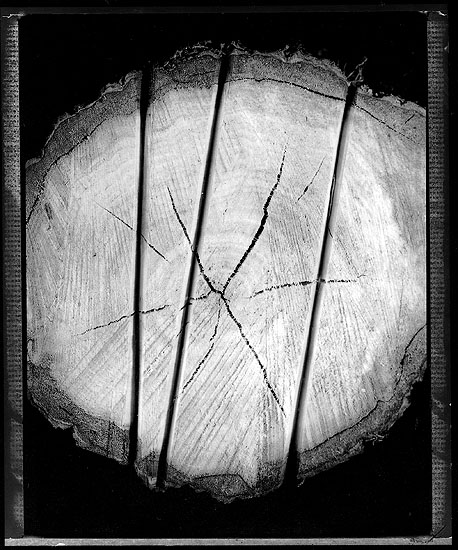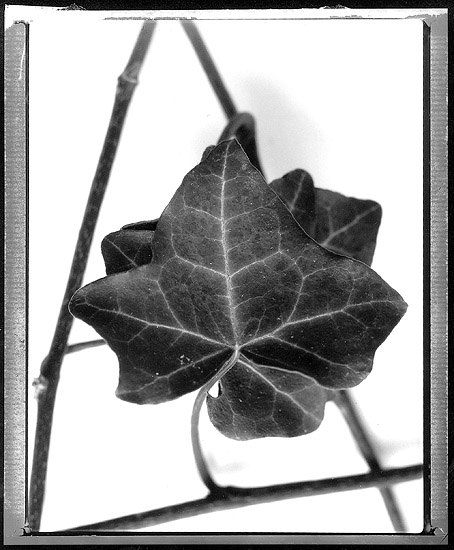 The series "3", originated during a 3 month artist-in-residence program in Pont-Aven, France. This artist village in the Bretagne is mainly known as an early stage in the life of Paul Gauguin. There, I illustrated the idea which I brought with me, the Reduction, with objects that I found on the shore, using short side trips into attributes of life.

Some say three is one too much, others feel it's not enough.
Some think of a triangle as stable, others need two of them.
Some lack the third dimension, others search for the fourth.

Best things in life are three.